CMD Flash tool. From professionals to professionals.
CMD Flash tool. From professionals to professionals.
Here you have the possibility to buy CMD Flash, one of the best and most stable ECU flashing tool for chip tuners cheaper than others can offer you.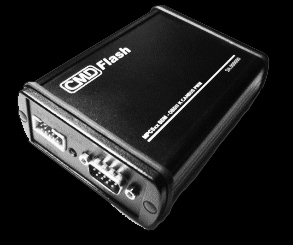 Our prices (in Swiss Francs):
10.02.17 BMW Fxx series plugin + MPC006 probe: 1850CHF
10.00.01 OBD – only Master + 1-year support: 4700 CHF
10.00.02 OBD + BOOT Master + 1 year support: 7000 CHF
10.00.03 OBD + BOOT + BDM Master +1 year support: 8000 CHF
10.00.04 FULL Master + 1year support: 11475 CHF
10.01.03 Map3D ECU software editor: 3600 CHF
Download official CMD Flash pricelist here: https://www.flashtec.ch/index.php/pricelist
We also supply Slave versions of CMD Flash tool, together with Master versions orders only.
Latest CMD Flash software revisions
All tools are new.
Frequent question: "is this CMD Flash tool original?" – Yes, these are genuine tools come from Flashtec SA, Switzerland.
Other options are also possible to combine.
Other tools available (Alientech, IOTerminal, AutoVEI, etc.)
Payment options: Wire transfer, PayPal, credit card, Wire transfer, cash at office, also crypto-currency based payments are welcome.
We work hard to offer best conditions regarding flexibility, shipping options.
KESS, KTAG, ECM Titanium from Alientech at best prices on market: www.galingas.lt/alientech
Dynomax chassis dynamometers: www.galingas.lt/en/services/dynomax-dynamometer/